Metaverse Browser Extension
Easily navigate the Metaverse and associated marketplaces to explore content and to buy or sell NFT tokens including Land, Avatar Wearables, and more.

Try it!
Install the Metaverse browser extension for free today directly from the Chrome Store.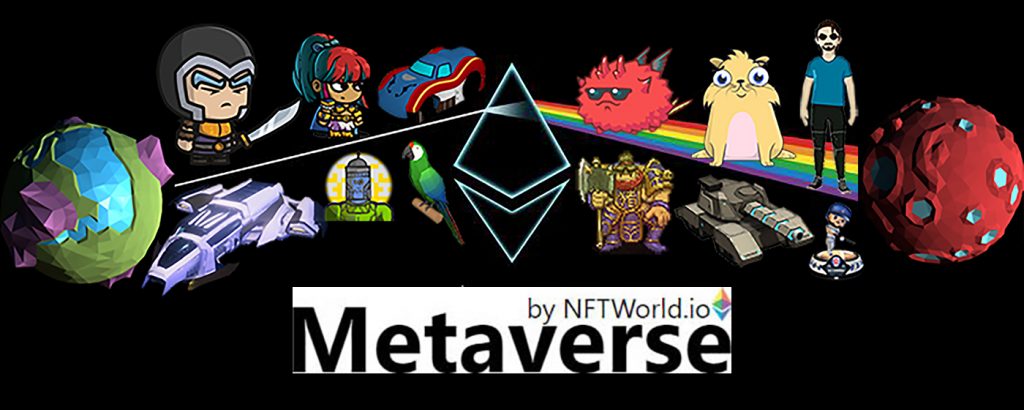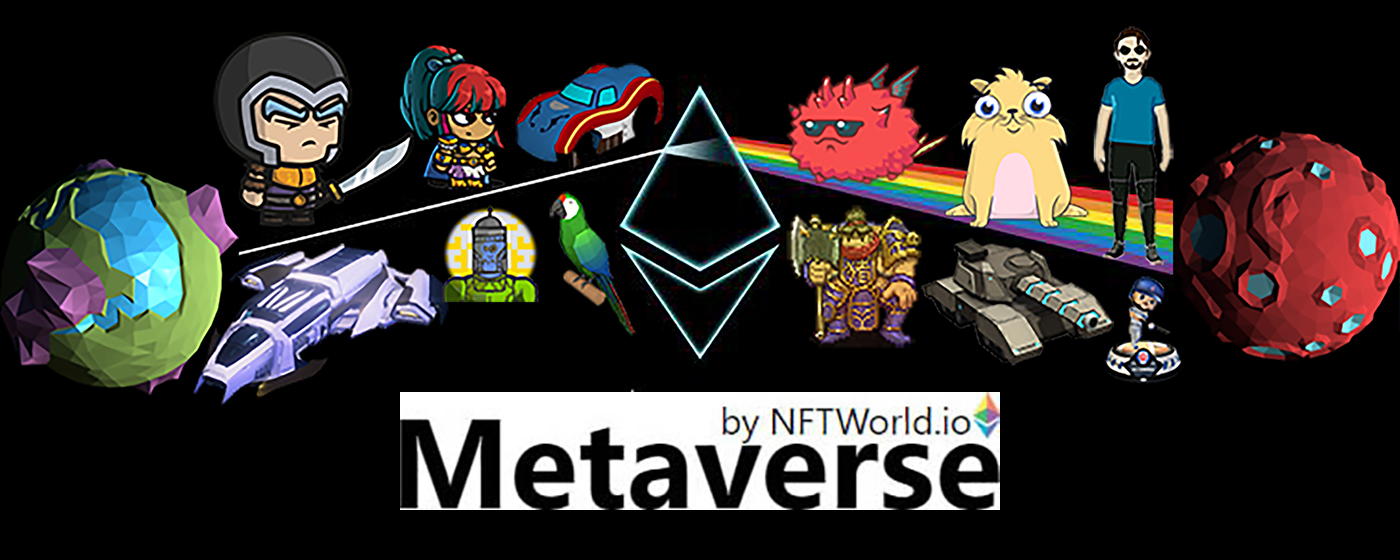 The Metaverse browser extension serves to add convenience to your Metaverse browsing experience by making it easier to navigate Metaverse resources. We will attempt to warn users about dangerous/suspicious resources and to exclude these from any association with the tool, but it is your responsibility as a user of the Metaverse browser extension to use the tool safely. To this end, we ask that you please use caution and good judgement in determining the Metaverse resources that you decide to visit, and to notify us of any dangerous/suspicious resources that you become aware of so that we may help increase awareness around these within the tool and the larger community.