Travel to star systems, mine stellar bodies for resources, craft items to sell, battle pirates & other players while commanding your own starship.
Synergy of Serra shapes a new game genre, merging classic Strategy Card Games with the infinite game experience possibilities of Deckbuilder Card Games. Join the six factions of biological and mechanical creatures in the defense of the planet Serra from an alien threat. Become the leading commander of Serra!
Buy and sell nonfungible tokens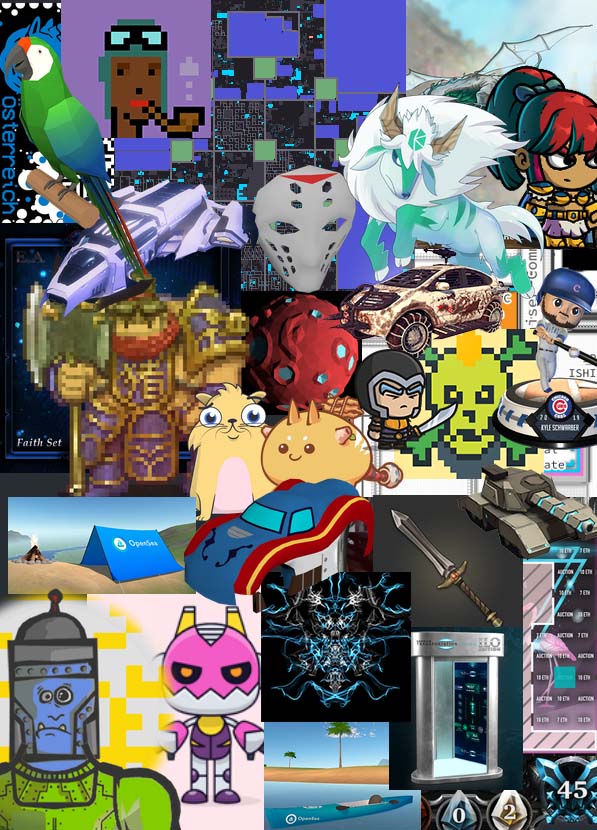 Discover your personal interests and have fun with it
Enjoy your foray into the NFT world as a collector, gamer, or investor.
Welcome to a Whole New World
Do More than Join the Metaverse – Own it.
Metaverse Browser Extension

Easily navigate the Metaverse and associated marketplaces to explore content and to buy or sell NFT tokens including Land, Avatar Wearables, and more.