The Native Cryptocurrency for NFT World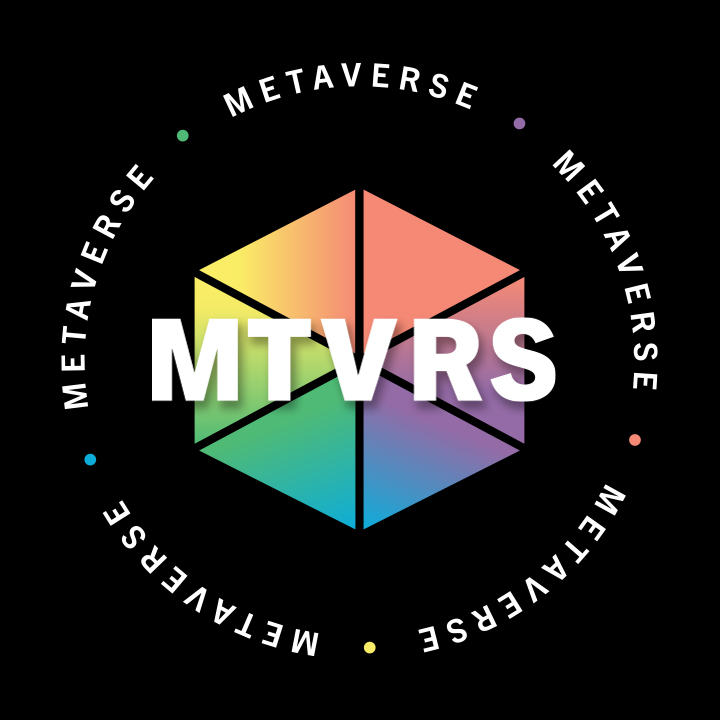 Metaverse Coin (MTVRS) is one of the very first Attend-to-Earn (A2E) cryptocurrency coins. Designed for use between virtual worlds like Decentraland and Sandbox, MTVRS can be collected at events hosted by NFT World and then exchanged for avatar wearables, gameplays, or special privileges within NFT World tools and web properties.
Metaverse Browser Extension

Easily navigate the Metaverse and associated marketplaces to explore content and to buy or sell NFT tokens including Land, Avatar Wearables, and more.